Certified to
ISO 9001:2015
Custom Injection Molding
We have complete engineering and production expertise resulting in high quality, thermoplastic parts to meet your needs.
Primary processes include Injection Molding, Assembly and Fabrication through value added/value engineered operations.
Materials Molded:  PVC, CPVC, ABS, Acetel, Noryl, Nylon 6, Nylon, Acrylic, Polypropylene, Polyethylene, HDPE, High Density Polystyrene,  Polycarbonate, Minlon, Celcon, Santoprene, Rynite, Uniprene, Flexible PVC, Delrin, Polyester, Glass Filled Materials, and related thermoplastic polymers.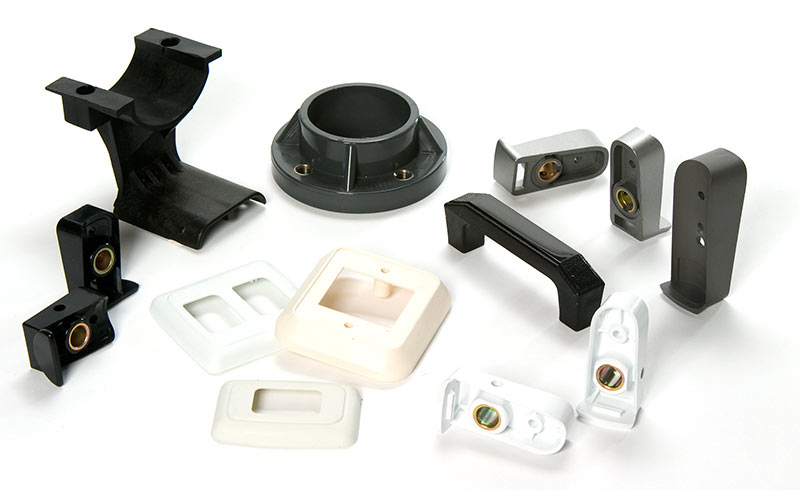 We Provide:
Production Injection Molding
Part weights ranging from 0.5 oz  to  37.50 lbs.   Examples of large parts molded at Colonial:  Plastic pallets, custom pipe-fittings, valve boxes, chassis for Mini-RV, industrial bins, large filter screens, packaging caps, tank-bases, and other parts.
Insert Molding, Painting, Pad-printing, Decorating
Secondary operations, including Sub-assembly, CNC mill and lathe capabilities, drilling and tapping
New tooling; Tooling improvements
Ultrasonic Welding
Prototyping – concept to production
Quality parts, on time, at a competitive price.
Markets Served:  Appliance, Water Treatment, Tier II Automotive and Truck (Class A and functional parts), Plumbing, Pool/Spa, HVAC, Industrial OEM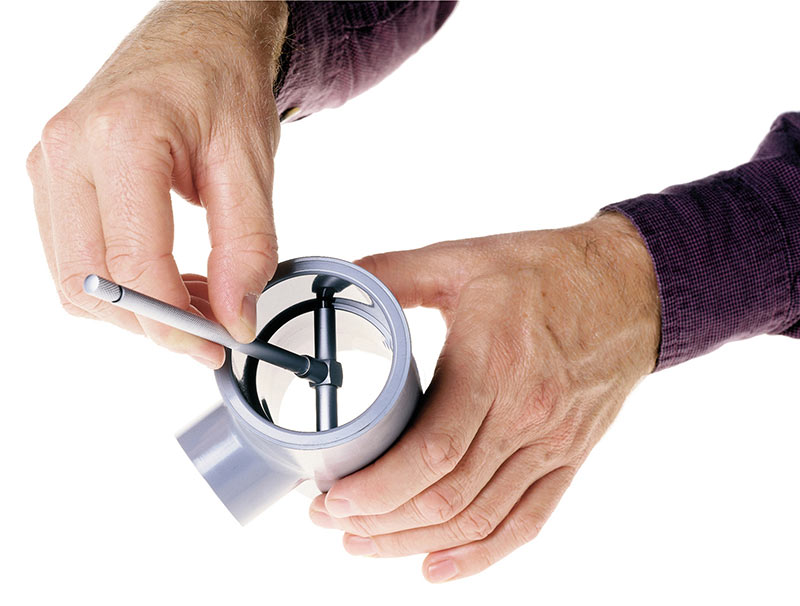 Two production facilities to meet your needs:
Colonial Engineering, Inc.
6400 Corporate Avenue
Portage, MI, 49002
Ph: 800-374-0234
Fax: 269-323-0630
Colonial Manufacturing, LLC dba
Empire Molded Plastics
1246 E. Empire Avenue
Benton Harbor, MI 49022
Ph: 269-926-1000
Fax: 269-926-6510

Certified to ISO 9001:2015
Customer Service (toll-free):
800-374-0234
National order fax (toll-free):
866-879-5982 or 269-323-0630